Web Design | Photography | Graphic Design | Audio/Video Production | Tricks of the trade.


© 1995-2019 Avant Garde Web Design
(Wisconsin Web Works)


Websites Powered and Created By Franky Layne Productions. Franky Layne Productions


Franky Layne Productions Is A Proud Sponsor Of The Midwest Original Music Festival 2019.





This 3 day long outdoor concert showcases more than 50 musical acts from a variety of genres.
When you come to M.O.M. Fest you can rest assured that you will experience great music performed
by many amazing musicians. Staged in a huge park-like setting in the wonderful City of Franklin,
Wisconsin you can bring the whole family out to enjoy great food, activities, music, and more.
Franklin has never seen an event like this one and thanks to all of the wonderful people at Croatian Park they will.
MIDWEST ORIGINAL MUSIC FESTIVAL
CROATIAN PARK, AUGUST 16-18, 2019
9100 S. 76TH ST. FRANKLIN, WI
Gates open at 11AM CDT everyday
**On site parking available (Bike, Bus, & RV friendly)
**All ages welcome to attend
**21 and over to drink.
**55 and older, kids 12 and under, all active military / veterans, and motorcycles get in free.



Midwest Original Music Festival - CLICK HERE.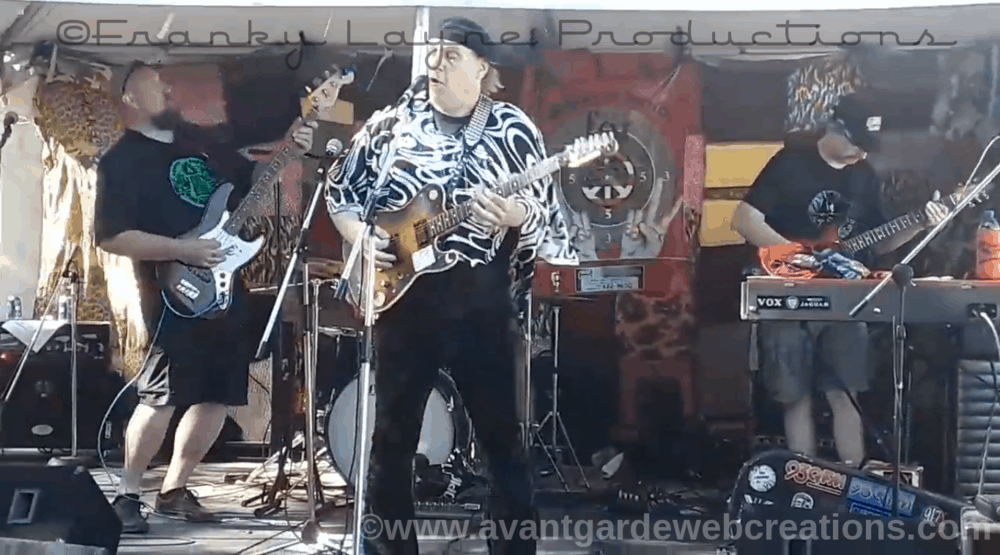 Please Donate $1 - $5 - $10 - $20 - $100 Anything to help keep this site Ad Free,

Thank You in Advance from Franky Layne Productions.

FREE! SuperAntiSpyware Key> 181-464-3990

SUPERAntiSpyware Professional Download

Free XCleaner (Casche Cleaner - Bug Free)


If I am doing work for You, Make Your donations here with Paypal.




Web Design | Photography | Graphic Design | Audio/Video Production | Tricks of the trade | Franky Layne Productions